We help our customers meet their demand for additional capacity in a timely manner by sourcing talents to meet their needs in a wide variety of roles.
Consultancy Service Models​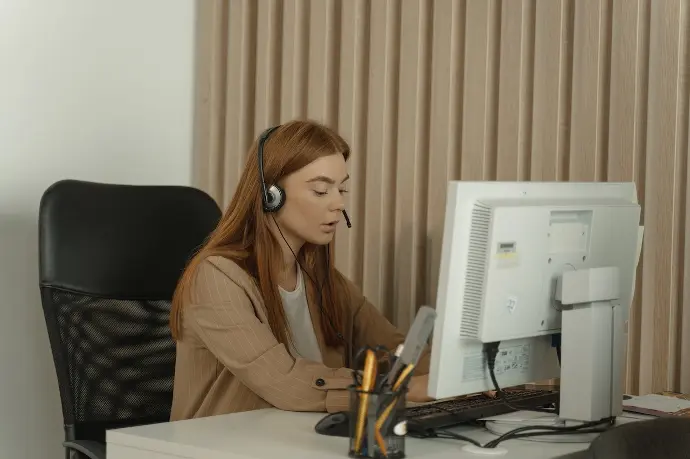 Technical Assistance

Providing high value-added consultants on-site or remotely to work on specific projects or tasks for a set period of time.
Temporary Staffing
Trial Staffing
Full Time Staffing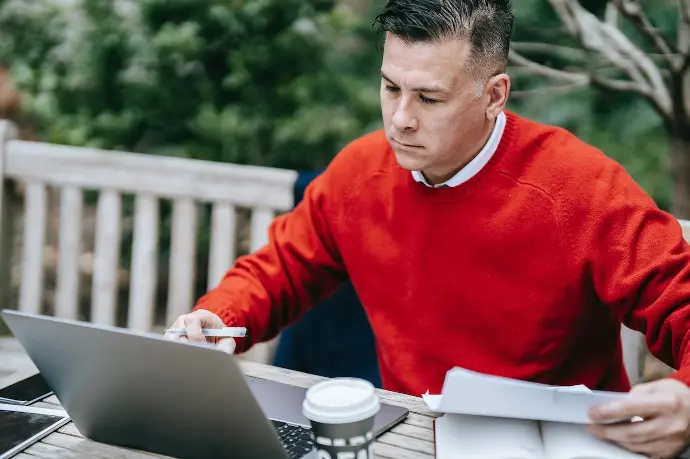 Competence Center
Our Competence Center is a central hub of various technical expertises and knowledges. Our Pool of experts will help your organization solving technical challenges or issues when they arise .
Yearly based engagement
Pool of days to support your mission.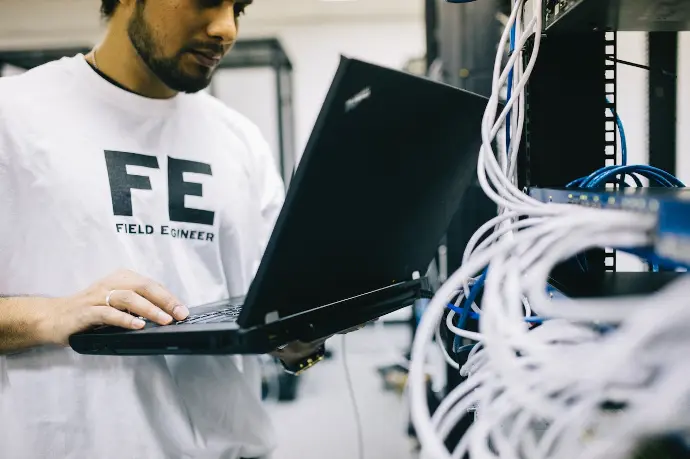 Service Center
2 or more Experts will provide technical assistance and support on 1 or more Applications for Development,
Daily management,
Proactive & reactive Maintenance,
Release Management.
Yearly based engagement
Fixed man/days pool.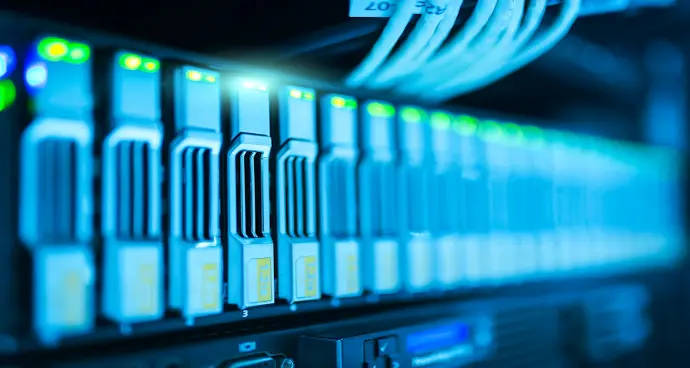 Infrastructure
Unix (AIX, Sun Solaris, HP Unix, …)
Backup- and recovery tools (IBM, Veeam, Commvault …)
IBM (WebSphere, FileNet, Datacap, BAW, MQ, BigFix …)
VMware (vSphere, View, …)
Cisco (networking solutions, UCS, …)
Microsoft (Windows NT, 2000, 2003, XP, 2008, Vista, 7, 2010, …)
Linux (Red Hat, Suse, CentOS, …)
Citrix (Xen, Metaframe, …)
DBA oracle, SQL, MySQL, ………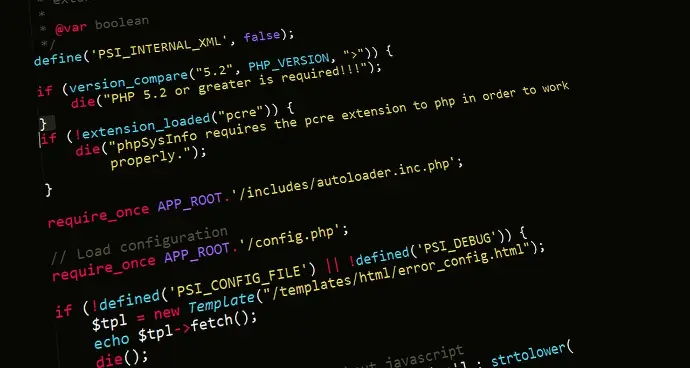 Development
JavaScript, HTML, C, Git, C++, C#, Cobol, Python, CSS, SQL
Java, Angular, Apache, Spring, Hibernate, Solr, Elasticsearch,
PowerBI, DataStage, BO, SSIS, SSRS,…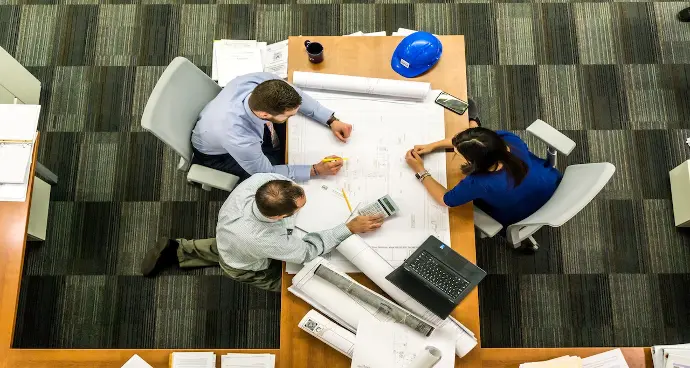 Verticals
Project Manager
Testers
Business Analyst